Valentine's Day is around the corner and Spring a month away. 13FOREST has curated the ultimate gift guide for people looking to express warmth of all types, featuring a selection of works for every taste and any budget. Lovely.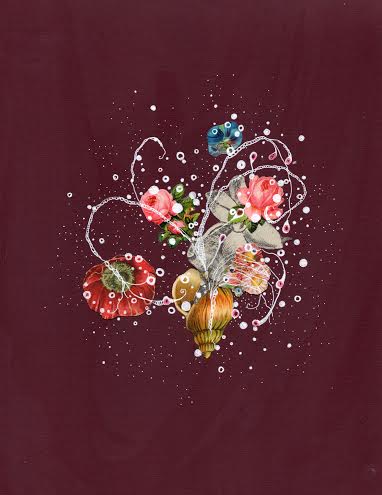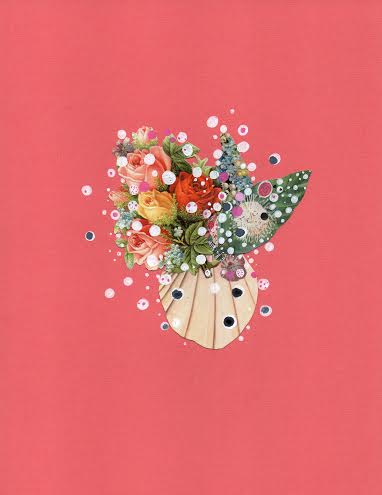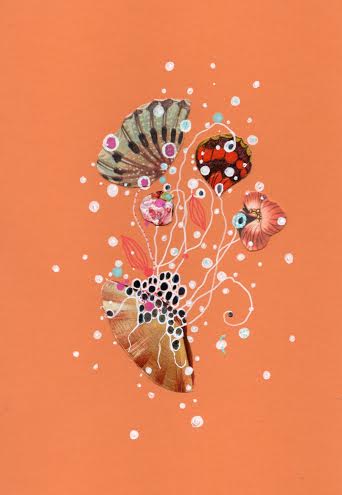 Why wait for Spring? Bring vibrancy into someone's life now with one of Jenny Brown's collages.
Delicate layers of found materials and hand-drawn ink embellishments brighten any corner.
Groundhog's gone and chilly weather is sticking around. Keep warm with a pair of Jobi ceramic mugs. Handmade and hand painted on Cape Cod, they're ideal for coffee, cocoa, or something stronger ....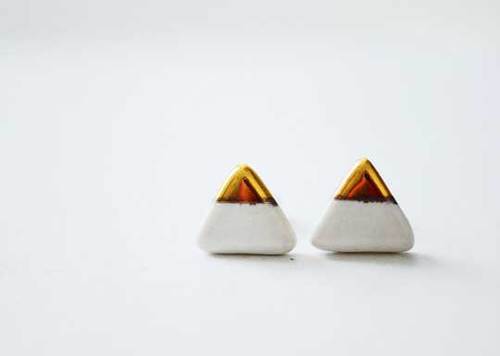 For the woman in your life, Kimberly Huestis' jewelry line Porcelain and Stone transitions seamlessly from casual strolls to formal evenings about town.
Assorted pieces inspired by coastal elements and textures bring together nature's elegance and simplicity.
Stacey Durand's condensed neighborhood scenes bear witness to life in tight spaces. First purchase together? Part of a growing collection? These striking collaged paintings pay homage to the landscape of shared moments - past and future.
Celebrate enduring love with Caroline Golden's reversible necklace, It stands the test of time. Rendered in sterling silver, Golden's freehand technique creates pieces as unique as the wearer.
Complete the look with a set of equally timeless earrings, also in sterling silver.