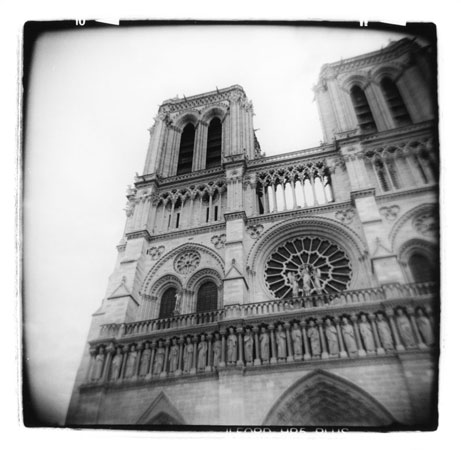 Silke Hase is a German-born photographer who now lives in Malden, Massachusetts. Hase gathered her first darkroom experience in an extracurricular photography workshop in high school in Germany. To build upon her early self-taught technique, she began a more formal training at the New England School of Photography in Boston, where she took workshops for several years. Hase studied the historic process of Wet Plate Collodion in workshops with Jill Enfield and Michelle Rogers. Her work has appeared in a number of solo and group shows in Europe and the United States.
Hase's work has been described as "poetry in black & white". In her photographs of landscapes and people, she expresses stories, feelings and dreams; capturing the spirit of a place to make the viewer feel positive and curious. Her photographs have a signature dreamlike quality that she accomplishes by combining a cheap plastic camera with the "zone system" (a photographic technique co-invented and perfected by legend Ansel Adams). As much as Hase appreciates a good color photograph, she believes that black and white adds a mystical or mysterious quality to her photographs that color would take away.
Though Hase's camera of choice is the Holga, a plastic toy camera that uses traditional film, she recently started tackling the challenge of combining various formats, mediums and processes in one project to reflect the complexity and beauty of life at the ocean's edge.