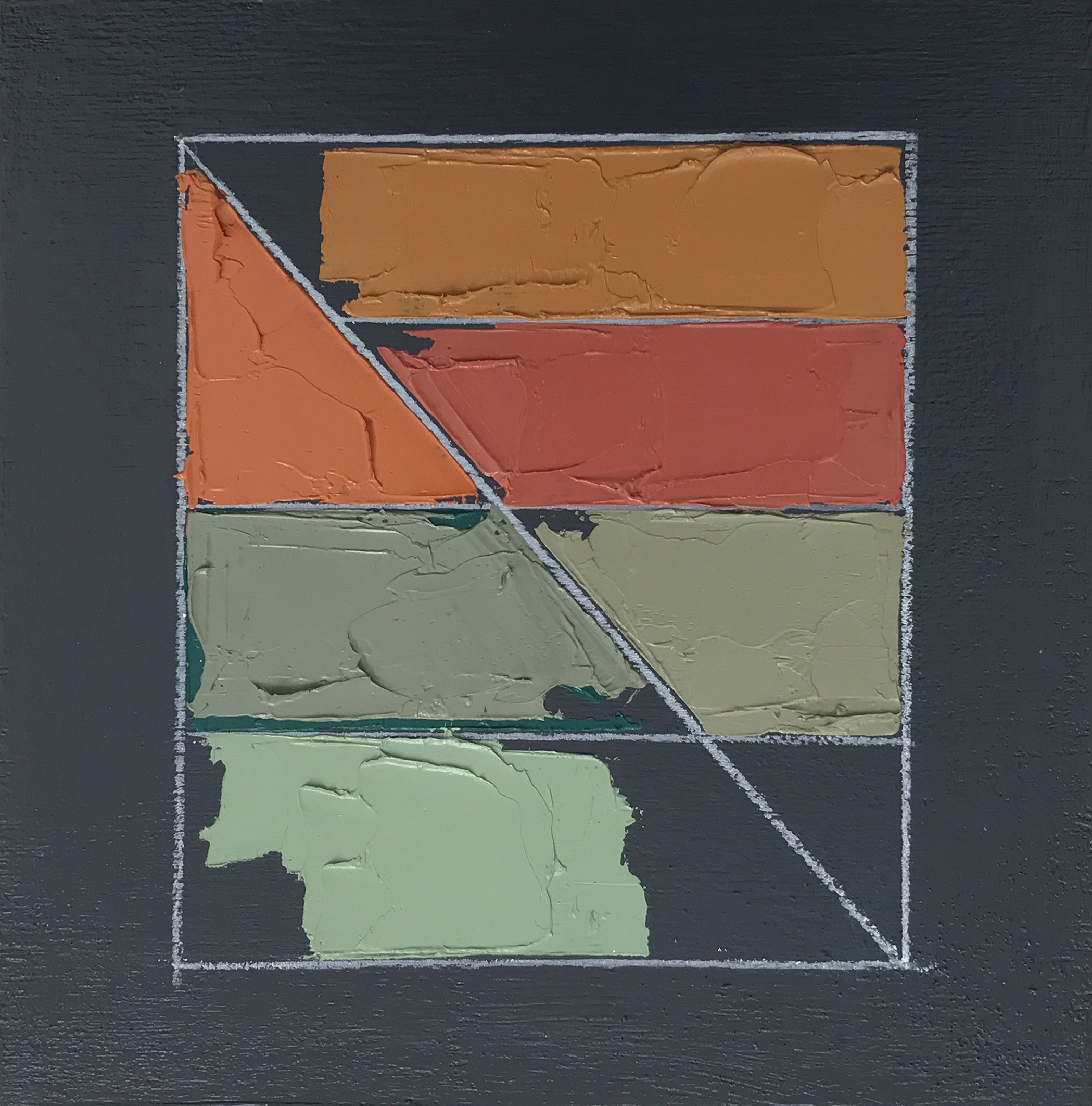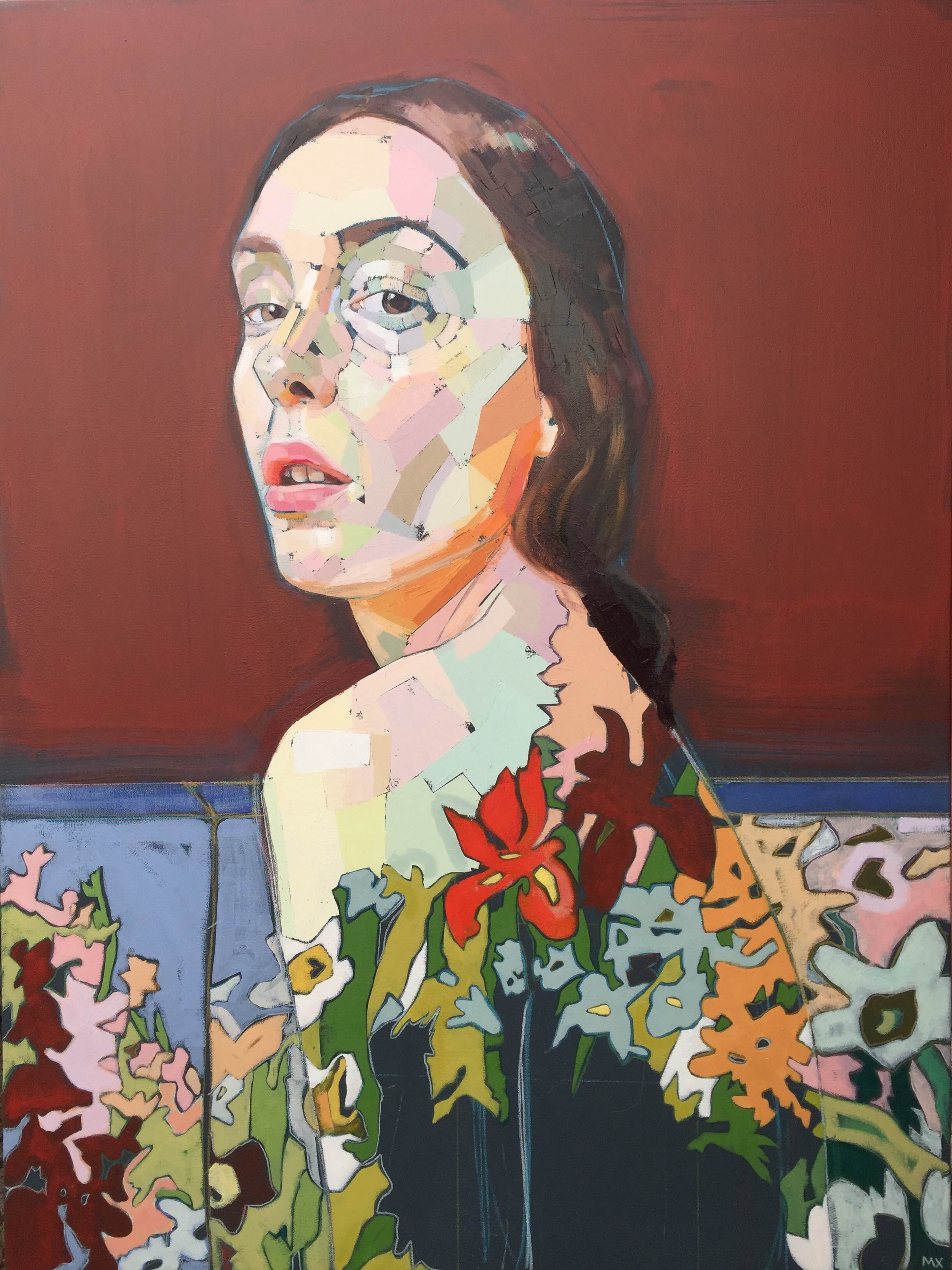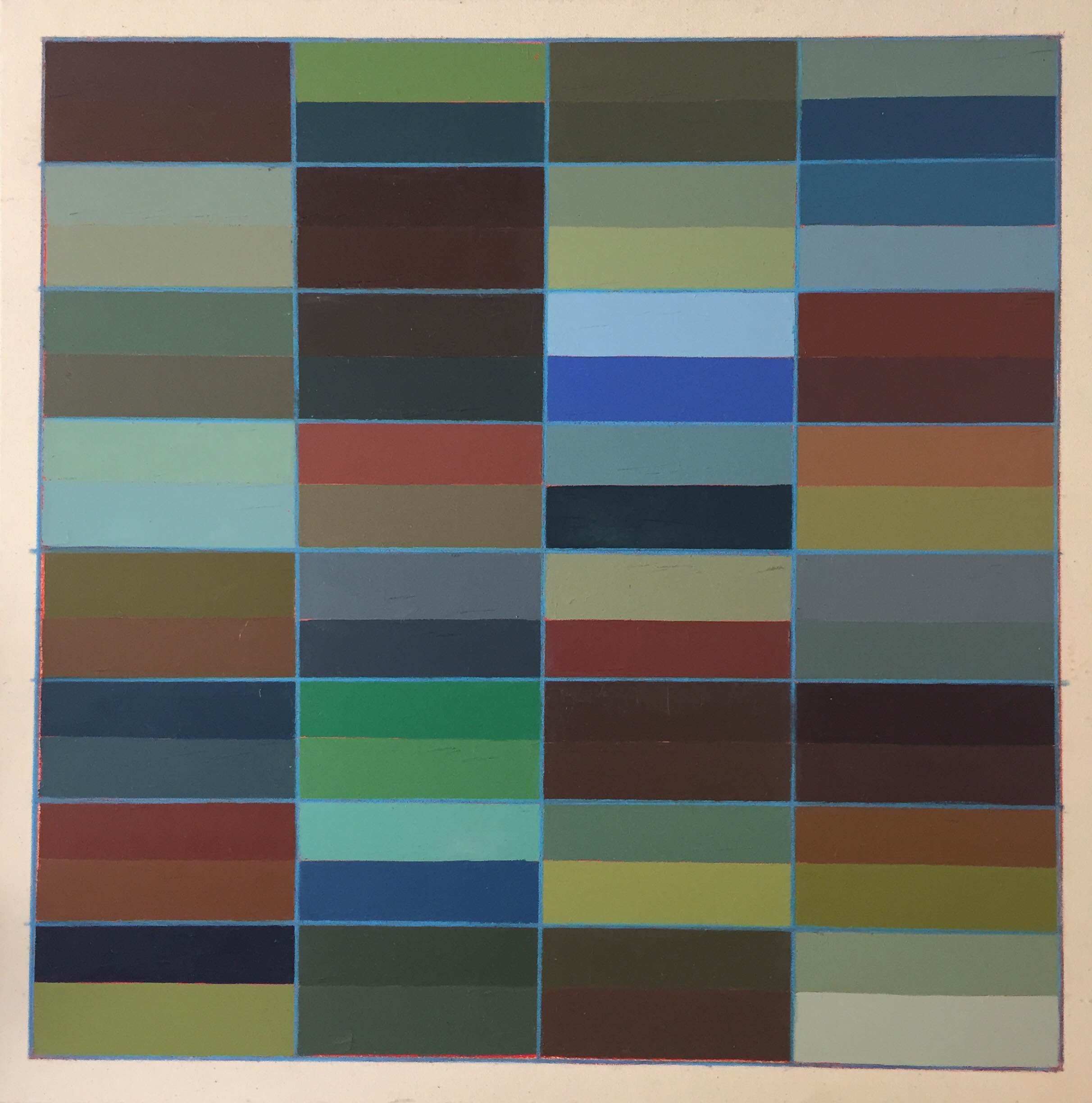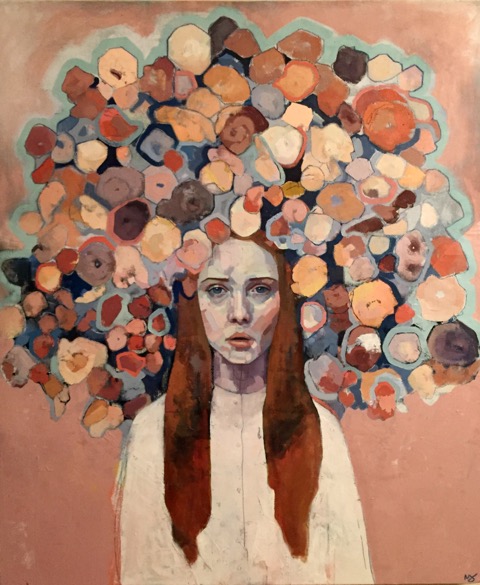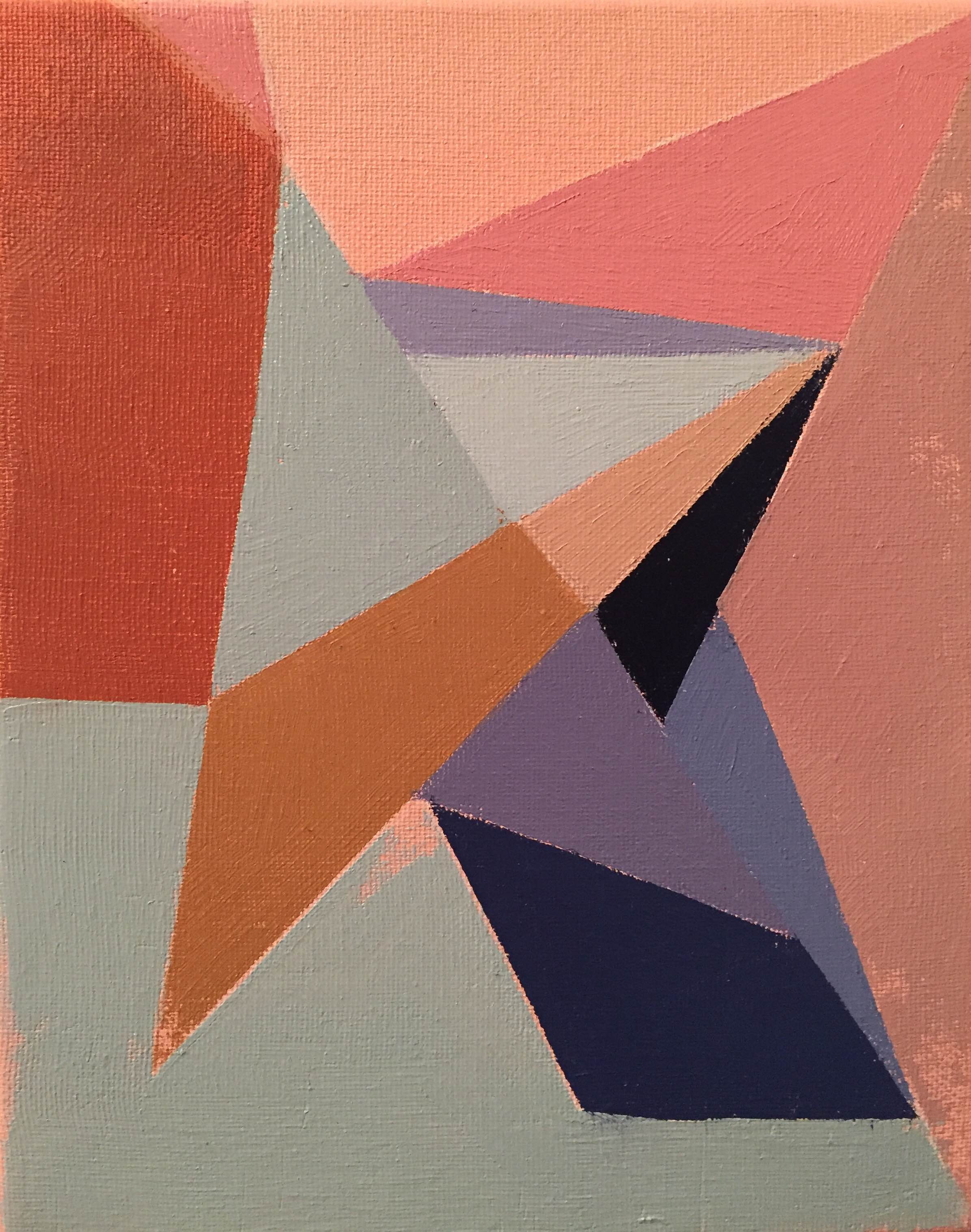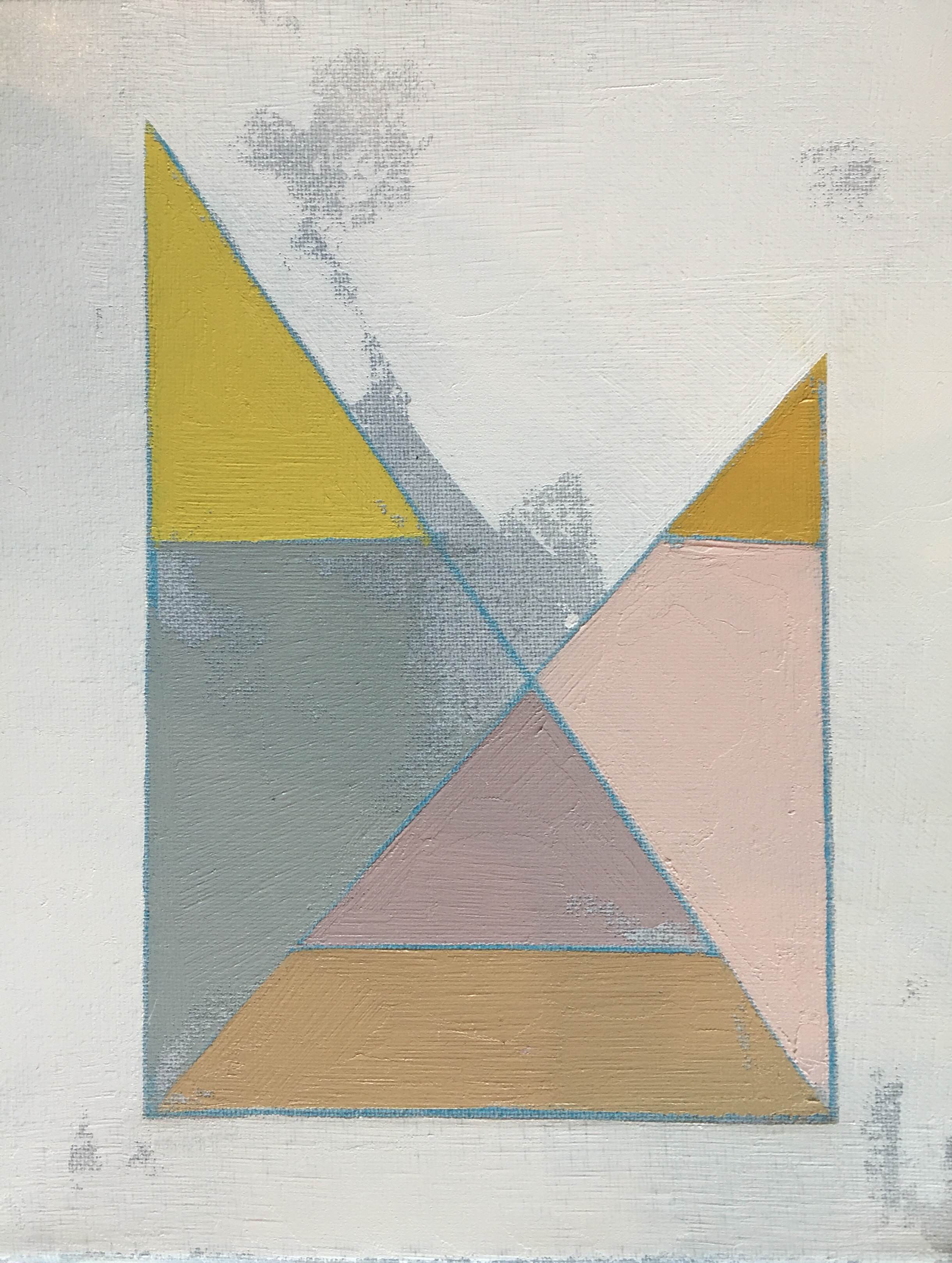 Mia Cross graduated from Boston University's College of Fine Arts in 2014, where she majored in painting and sculpture. Since completing her degree, Cross has participated in the Arts Letters & Numbers residency in Averill Park, New York, and shown in a variety of galleries and museums, including the Danforth Museum of Art. 2016 proved to be a tremendously fruitful year for Cross: she received the Emerging Artist Award at the Danforth Art Annual; a Juror's Award for her work in Framework at the Arsenal Center for the Arts; and a Blanche E. Colman Grant for New England artists who demonstrate considerable talent. Cross recently participated as a Goetemann resident in the historic artist colony of Rocky Neck in Gloucester, Massachusetts. Cross curated the exhibition Alchemy for the Rocky Neck Cultural Center, for which she received a Bruce J. Anderson Foundation Grant. In January 2017, Cross received a Mass MoCA Matched Savings Grant. In the fall of 2017 Cross participated in the Vermont Studio Center Residency, with support from a Boston University Alumni Fellowship Grant. Currently, Cross works at her studio in Framingham, Massachusetts.
Cross had a solo exhibition at 13FOREST, Mia Cross: Second Skin, on view July 15 - September 8, 2017.
My recent paintings focus on figurative work and an exploration of the human face. I am fascinated by the challenge of portraying a person: their character, their mood, their subtle idiosyncrasies. I also enjoy the possibilities that come with depicting flesh. With such a range of hues, could there be a more exciting place than the skin that encircles an eye? It is in these moments that I push and create color relationships—sometimes harmonious, sometimes dissonant—stitching them all together like a quilt.
I practice a technique in which paint is layered, leaving hints of former stages within the finished painting. Whether it is keeping the first spontaneous mark, or allowing a small peek into a past pattern, I encourage the viewer to search for and gradually uncover the work's story. This notion grew out of my love for collecting vintage objects and clothing. I am intrigued by the stories that these mysterious objects have to tell. If we are lucky, sometimes clues are left behind. I hope to capture this sentiment in my work, that it has been places and taken on many forms. With time, it will reveal itself to you.